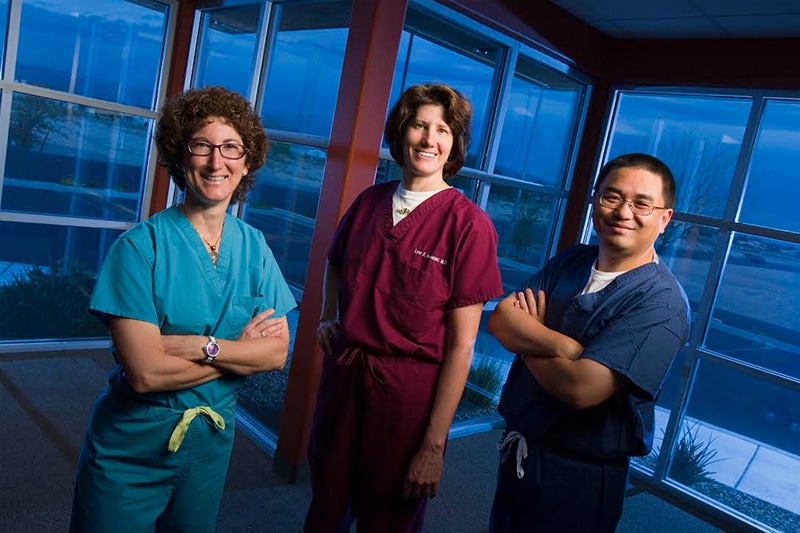 Our Team
If you're looking for surgeons in Las Vegas, NV, making the right choice for your treatment takes patience and careful consideration. You'll never doubt your choice of Nevada Surgery and Cancer Care. Learn more about our practice here.
Schedule an Appointment with Our Surgeons Today!
Looking for cancer prevention or minimally invasive surgery? Visit one of our expert surgeons in Las Vegas, NV. We'll treat you with state-of-the-art surgical technology for a quicker recovery time. Contact us to schedule an appointment with us today!