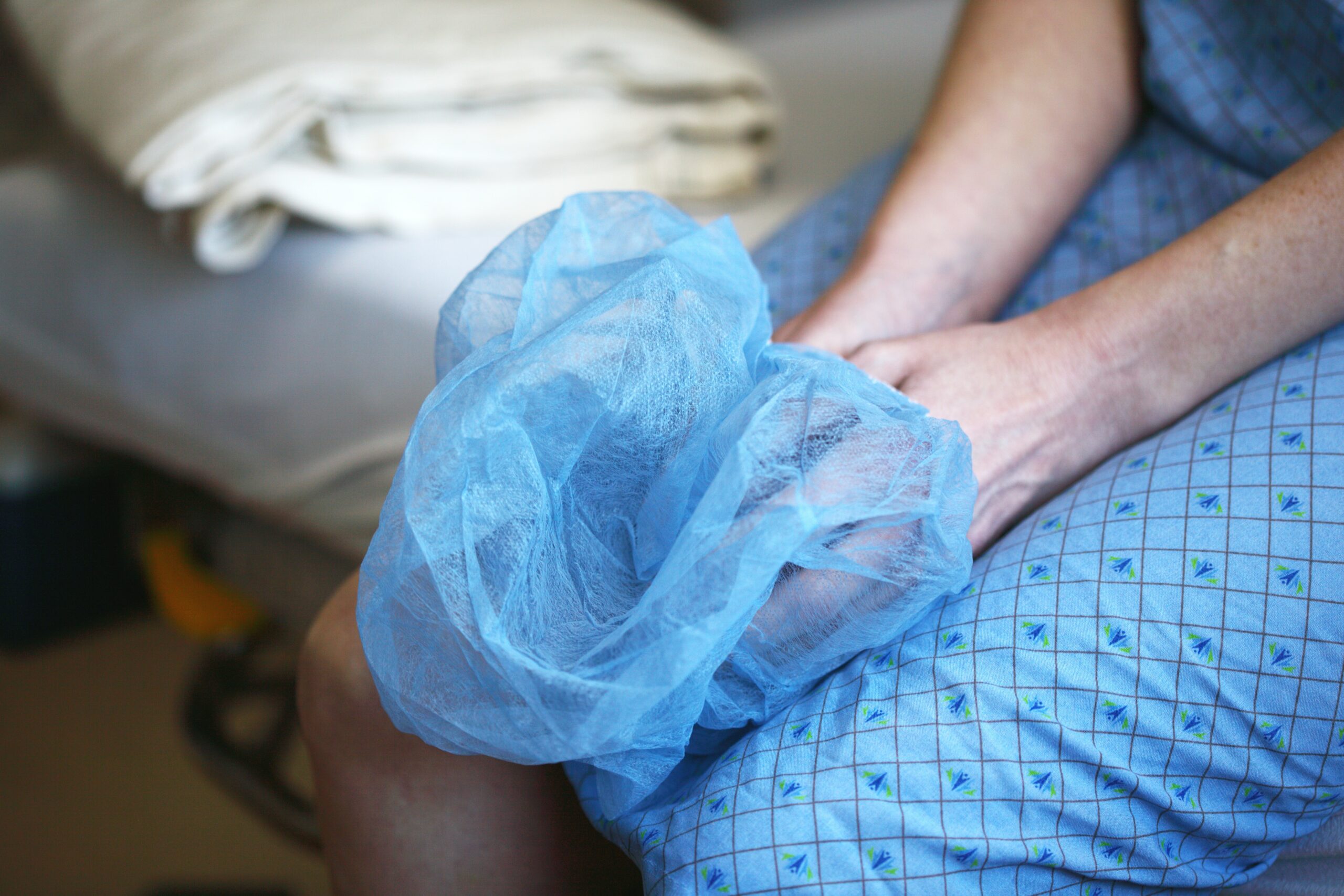 Gynecological Surgery
Today, women have access to a surgery that is entirely different from the ones their mothers have gotten done. At Nevada Surgery and Cancer Care, our very own Dr. Lynn Kowalski performs innovative surgery for minimally invasive hysterectomies and other procedures to care for cervical, ovarian, and uterine cancer.
Minimally Invasive Gynecological Surgery
We have the latest in surgical innovation, including the modern da Vinci surgery for minimally invasive robotic hysterectomy. Dr. Lynn Kowalski is a regional leader for this minimally invasive gynecologic robotic surgery, and as of 2017, she has performed over 2,000 da Vinci surgeries.
Da Vinci Robotic Surgery
The da Vinci surgery is a laparoscopic, or robotic-assisted, minimally invasive approach to surgery with small incisions in areas affected by certain conditions. It is a consideration for patients with feminine conditions no longer treatable with lifestyle changes or medication.
This system of robotic surgery helps our expert doctors perform intricate and sensitive procedures with very little incisions. The robotics translates their hand movements into precise incisions with the EndoWrist instruments inside the patient's body.
Conditions
At Nevada Surgery and Cancer Care, we want to treat the benign and malignant issues affecting women's health. Candidates for the surgery have conditions including:
Pre-cancers
Fibroids
Pelvic masses
Abnormal bleeding
Pelvic floor disorders
Gynecological cancer (cervical cancer, uterine cancer, and ovarian cancer)
Endometriosis
Other complex gynecologic conditions
We also use our minimally invasive surgical procedure to conduct our robotic hysterectomies, making it the most modern in hysterectomy procedures. Dr. Kowalski will educate and empower you for your future hysterectomy, and even wrote a book to address the daunting prospect of a hysterectomy titled Not Your Mother's Hysterectomy.
Benefits of minimally invasive surgery
With already being minimally invasive, the da Vinci surgery also provides our patients with less recovery time. Patients who have undergone gynecologic procedures with our innovative da Vinci have returned to normal within days, which means it cuts the recovery time in half compared to traditional open surgeries.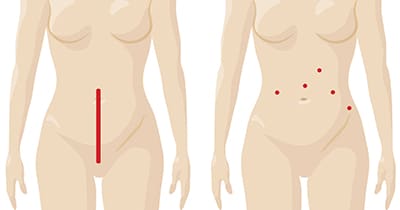 Another benefit for patients is the small incisions during the procedure provide the patient with minimal scarring. Our innovative procedures allow women to have to sacrifice their bodies to large scars just because they need a hysterectomy or other procedure.
Schedule a Consultation with Us Today!
Nevada Surgery and Cancer Care offer women modernized procedures for their gynecological needs. We will set up a plan with you for the next steps we can take to care of you. Schedule a consultation today with our doctors so we can view your treatment options for care of your gynecologic condition.