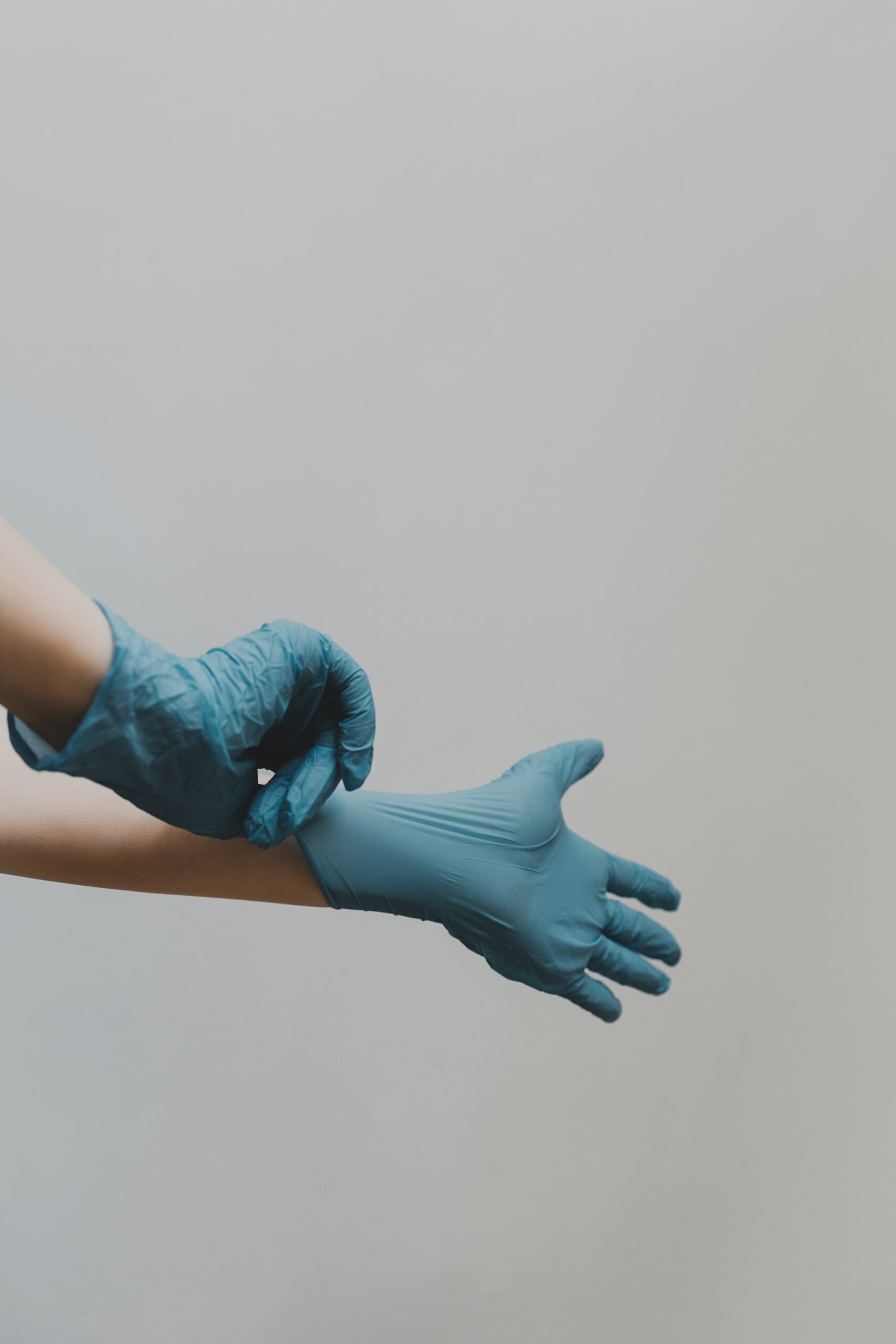 Our Services
Nevada Surgery and Cancer Care offer many treatment options in Las Vegas, NV. We have a staff of experienced doctors and the latest in surgical technology to provide our patients with the minimally invasive procedures they need to help with various types of ailments.
Available Treatments at NVSCC
We understand it is difficult for cancer patients to process their diagnosis and understand their treatment options. We provide comprehensive treatment for colorectal and gynecological diseases.
Our comprehensive surgical care includes the following:
Our doctors have extensive knowledge and years of experience in treatments and offer our patients with preventative care plans for their health. We want you to leave our offices with a full understanding of your current health, your future treatments, and how we are going to help you along the way. Our doctors also believe in cancer prevention because it is easier to prevent cancer than to treat it and our cancer services reflect this belief.
Colon and Rectal Surgery
Our doctors use the latest in state-of-the-art technology for their operations to provide colon and rectal patients with minimally invasive procedures to treat colon cancers and other issues. Our use of the laparoscopic colon and rectal resection grants our patients a minimally invasive procedure and a quick recovery.
Gynecological Surgery
We have the latest in surgical innovation with our da Vinci surgical system for gynecologic surgery for gynecological cancers and robotic hysterectomies. Our very own Dr. Lynn Kowalski is a regional leader for this minimally invasive gynecologic robotic surgery, and as of 2017, she has performed over 2,000 da Vinci surgeries.
Gynecologic Oncology
Our gynecologic oncology services focus on care for diverse types of gynecologic cancers, including ovarian, uterine, vulvar, cervical, and other vaginal cancers. We give you our 100% attention, care, and compassion with each treatment plan. Our doctors provide all of our patients with counseling for further therapies after a diagnosis of cancer. We want our patients to know they are not alone.
Genetic Testing and Counseling
Our genetic testing and counseling service grants patients a chance to see their chances of cancer due to their genetic history. Patients often have a family history of cancer, so knowing your chances helps with building a preventative plan for the future. Our focus of the counseling after the genetic testing is to give patients a better understanding of their test results and what we can do now to prevent cancer later on.
Boost in Confidence with Femilift
Due to our connection to gynecologic services for women, we also want women to feel confident, which is why we also offer vaginal laser rejuvenation services. Women suffer from vaginal problems they feel embarrassed about due to childbirth or menopause, and it prevents them from being confident in their intimacy. Our quick and painless Femilift procedure gives them the confidence they need to be intimate and enjoy life again.
Contact Us for an Appointment
Our doctors have extensive expertise in cancer prevention and are ready to provide you with the compassion and attention you deserve. Please call or contact us today to schedule an appointment for our services today.