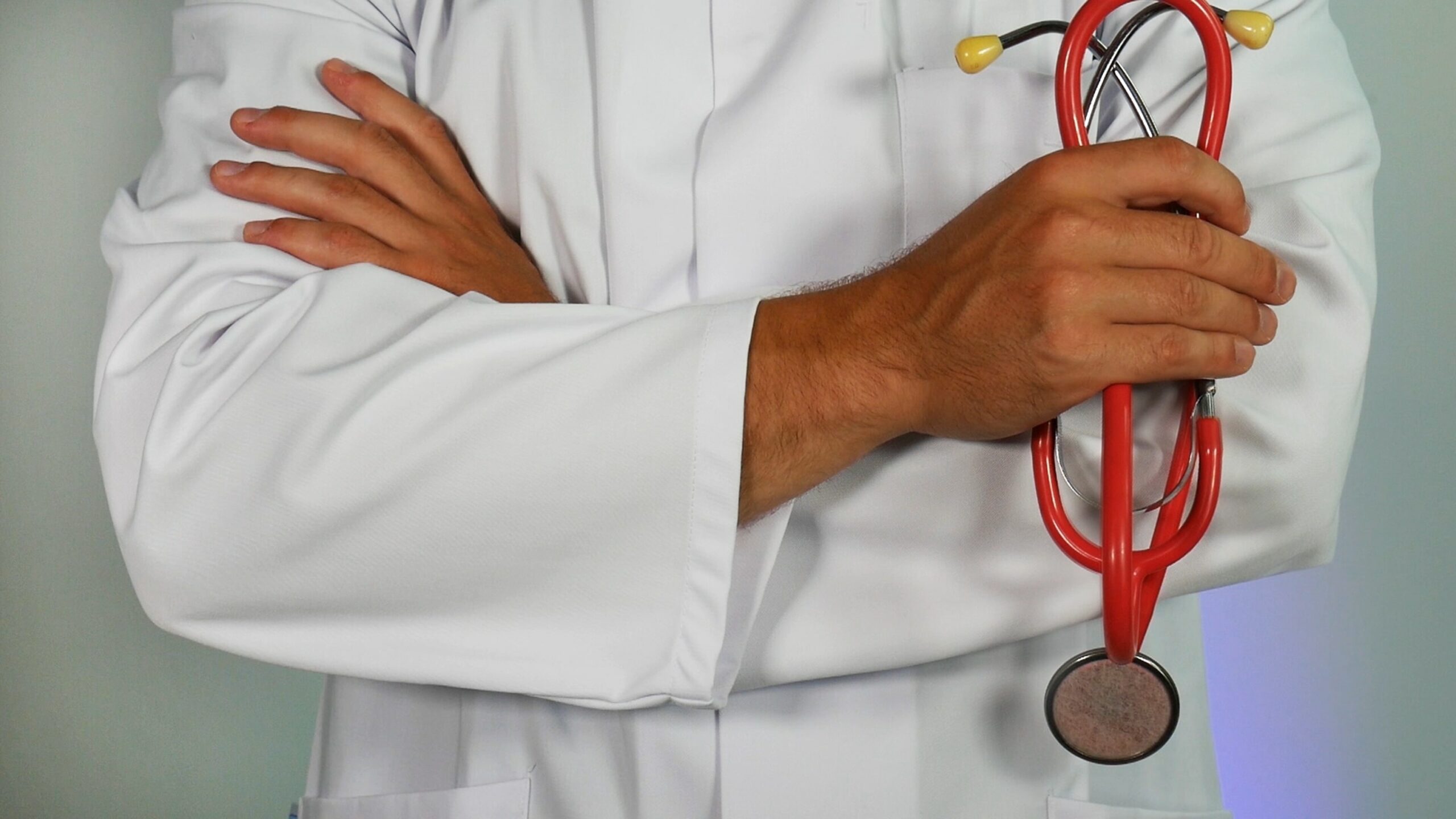 Da Vinci Minimally Invasive Surgery
Da Vinci Minimally Invasive Surgery
We use only the latest in surgical robotics to produce minimally invasive surgeries so our patients can recover quickly. The da Vinci minimally invasive surgery helps our doctors perform all of our gynecological and colorectal procedures, assisting our patients with rapid recoveries and little scarring.
da Vinci Surgical System
Our da Vinci Minimally Invasive Surgery helps our expert doctors perform intricate and sensitive procedures with very little incisions. Their hand movements are translated into exact incisions with the EndoWrist instruments inside the patient's body.
Da Vinci surgical system consists of a surgeon console and a patient-side cart. The surgeon console allows our surgeon to operate on the patient through a 3D, high-definition image of the inside of the body during a da Vinci robotic-assisted surgery. A patient-side cart uses three or four robotic arms to effectively perform the procedure on the patient and is carried out by our doctor's commands from the surgeon console.
The patient-side cart uses Endowrist instruments to create small incisions on the patient during the laparoscopic surgery. The instruments have seven degrees of motion which is greater than the average human wrist—making the incisions as precise as possible. The instruments are each designed with a different function including cutting, dissecting, coagulating, manipulating tissue, clamping, and suturing.
A da Vinci Minimally Invasive Surgery Is Unlike Traditional Open Surgeries
Standard open surgeries have longer recovery times and more scarring when compared to a da Vinci surgical procedure. Hear what actual patients have to say about their experience with da Vinci minimally invasive surgeries. This video was filmed in 2006 and as of the start of 2017, Dr. Lynn Kowalski has performed over 2,000 surgical cases.
Prepare for Your da Vinci Surgical Procedure

Watch our informative seminar showing how da Vinci minimally invasive surgery has revolutionized the traditional hysterectomy and modernized other gynecological surgeries.
Schedule Your Consultation for a da Vinci Minimally Invasive Surgery
Recover from your surgical procedures in rapid time compared to standard open surgeries. Our patients have experienced the difference between da Vinci surgery, and now it is time for you to experience it as well. Schedule a consultation with one of our doctors to see how you can use our surgical system for the procedure you need.